Looking For a Top Real Estate Agent in Lower Hutt?
SELLING REAL ESTATE
DOESN'T HAVE TO BE DIFFICULT

OR STRESSFUL
For
straight-talking, honest advice

call Phil where professional service is just the beginning.

I'm consistently amongst the top-performing Real Estate Agents at Tommy's Lower Hutt. I am based in Lower Hutt and have sold properties in Lower Hutt my entire career, so I know the Hutt Valley area very, very well.

If you want to sell your Lower Hutt property for the best price then your Real Estate Agent's experience and negotiating skills are critical! Your Real Estate Agent's prime concern should be representing you, the seller's interests.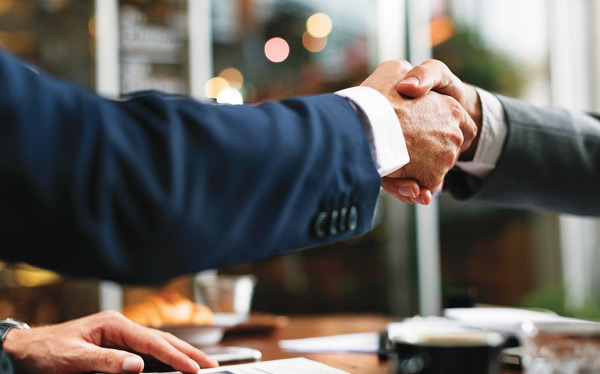 Call Phil now to partner with one of the top
Real Estate Agents in Lower Hutt
027 4900 515—it's the service you deserve!
Or fill out the form to arrange a FREE appraisal.